It10  is a cooperative company of Informatics and Telecommunications, integrated by a group of enthusiastic professionals that provide technological solutions in a flexible and efficient way.
Contact us
Telephone: +(549) 358 -4823284
Email: [email protected]
Address: Lavalle 922, Río IV. Córdoba. Argentina
Contact a specialist!
Telephone: (+549) 358 4823284,  Email:  [email protected]
Addr: Lavalle 922, Rio IV. Cordoba. Argentina 
 Android Apps
  We develop custom Android applications for each individual, institutional or business requirement. We focus on the applications having an excellent user experience with a friendly and innovative design.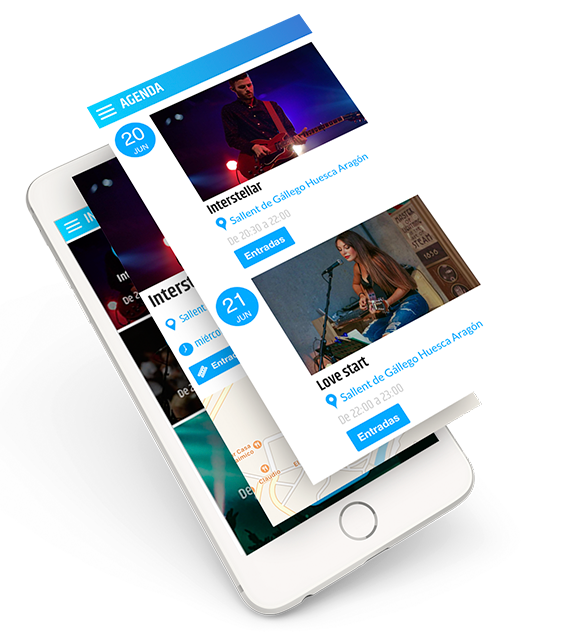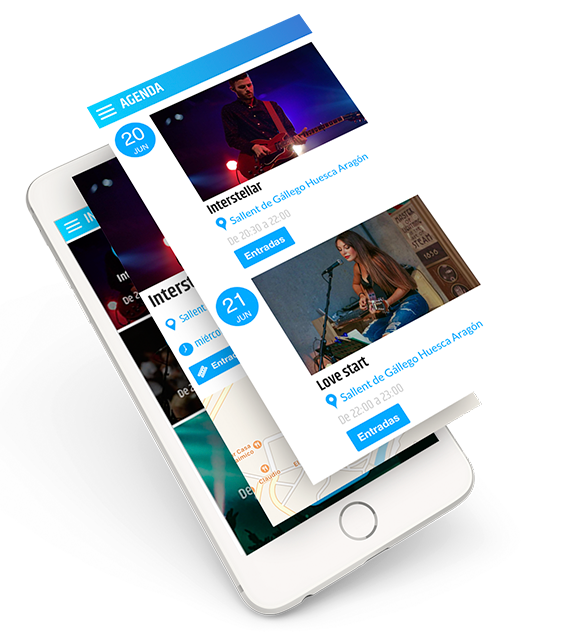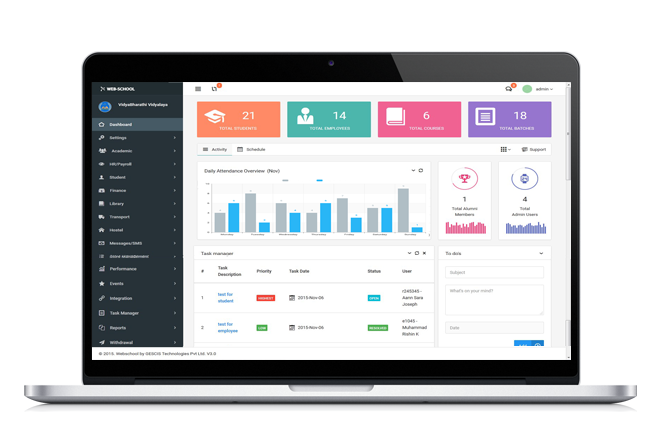 Web Systems

These tools allow the user to manage and visualize large amounts of data quickly, efficiently and easily. Through administration panels, operations such as registrations, deletions and modifications of different entities, whether users, or elements can be carried out.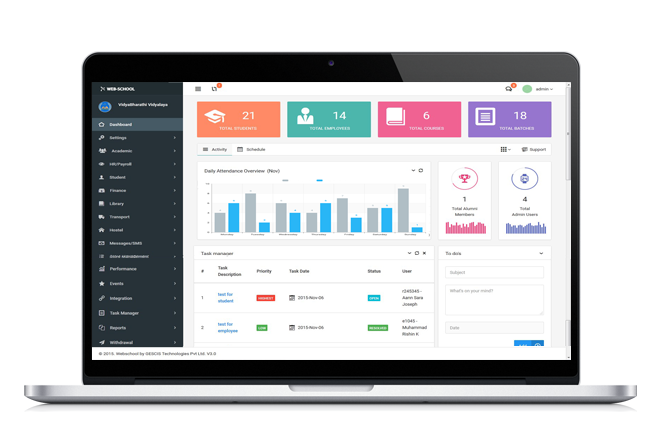 Web Pages
Having a website offers you the opportunity to reach more customers, no matter if it is a local business, you can achieve greater presence and visibility, improving business opportunities and attracting potential customers.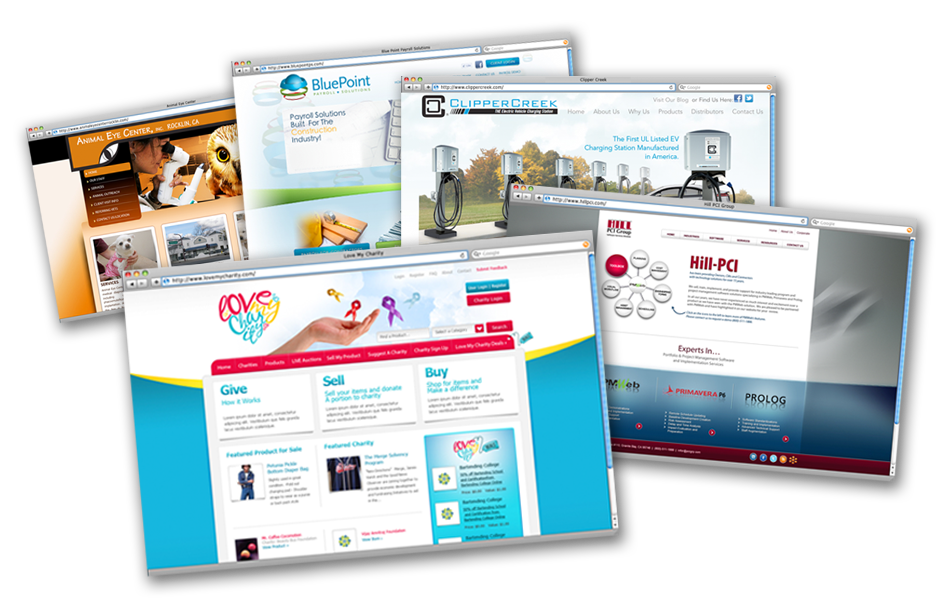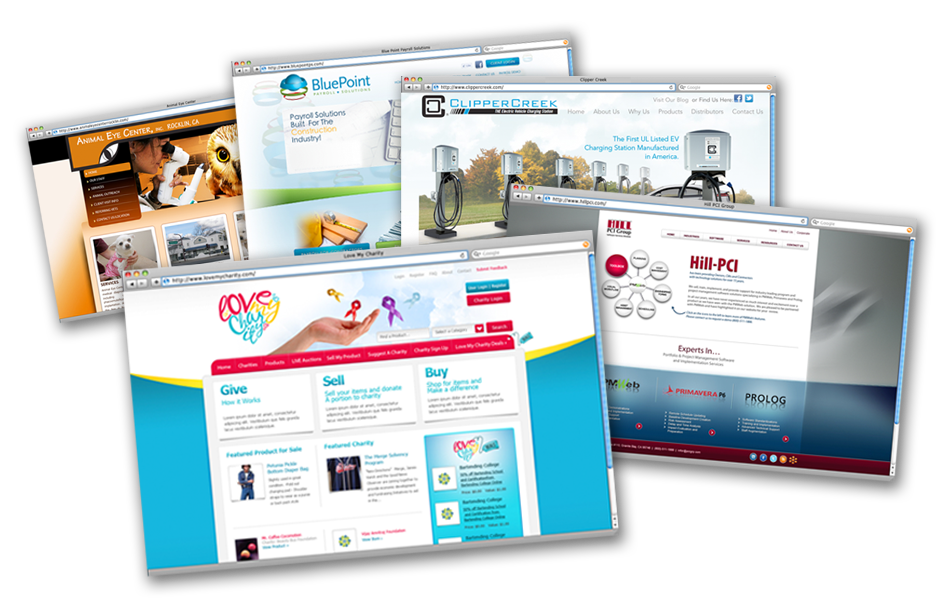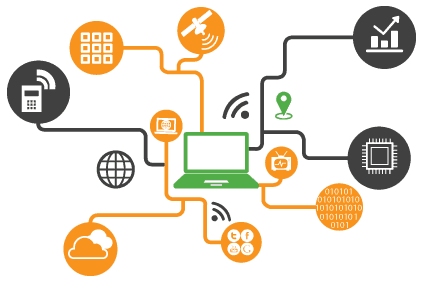 IoT - Internet of Things
This concept refers to a digital interconnection of everyday objects with the internet. With the data and information collected you can also automate functions, reduce costs and improve decision making.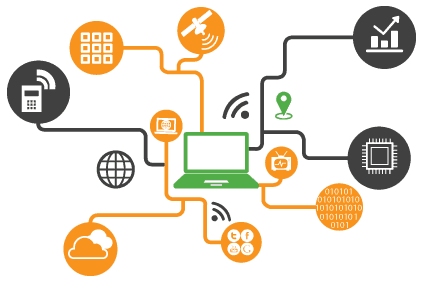 We are pleased to present some of our clients, with whom we carry out different types of projects. We believe that the integration of disciplines is the key to the development of the best technology.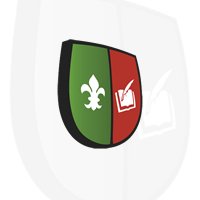 Dante alighieri
Bilingual school in Rio cuarto, Córdoba. Argentina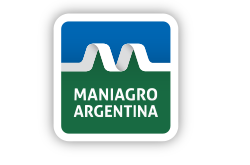 Maniagro
Maniagro, is one of the most important companies in Argentine produccion of peanut.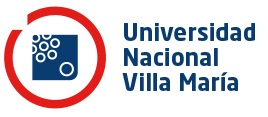 UNVM
Universidad Nacional de Villa María
National University of Villa María. Argentina.

UNRC
Universidad Nacional de Rio Cuarto.
National University of Río Cuarto. Argentina.

Coopelcar
Services cooperative company in Carnerillo, Córdoba. Argentina.
We use the following tools in order to provide best services and develop products in the most efective way.